Hey dolls..today I went on a mission to Ulta hoping to find the OPI Katy Perry polishes. I browsed the nail polish section to find they had completely sold out the day before. I was so disappointed. But I didn't leave the store empty handed. Here's what found their way into my little basket:
OPI Russian Navy nail polish.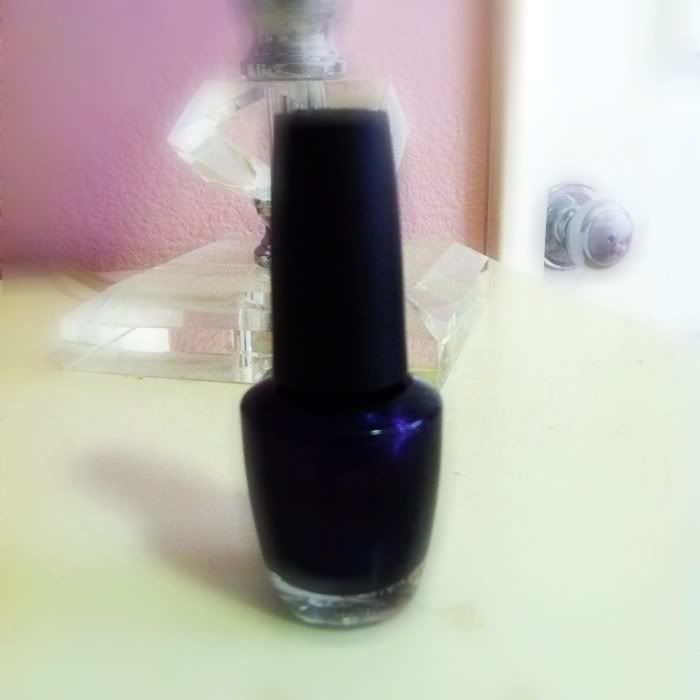 Queen Helen Oatmeal & Honey Facial Scrub.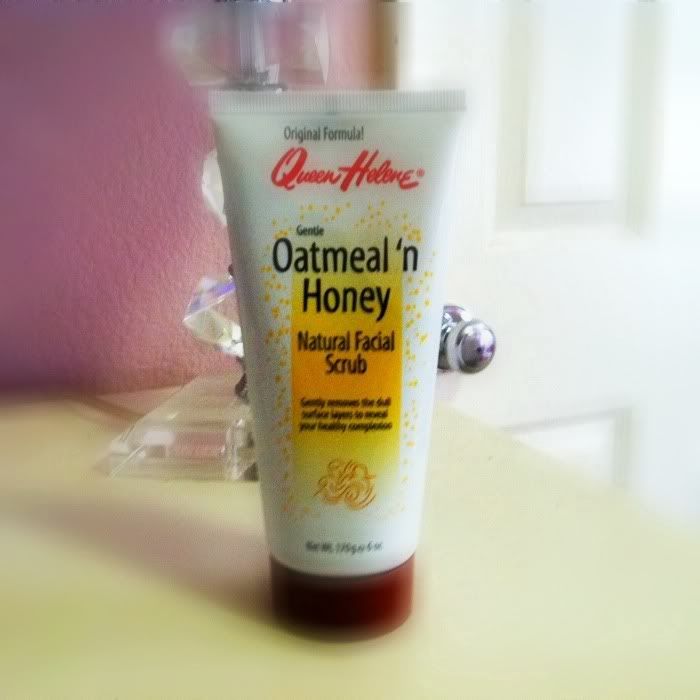 Cetaphil Daily Facial Cleanser for Normal to Oily Skin.
Cetaphil Gentle Cleansing Bar.
And last but not least my favorite item of today's haul..
Too Faced Romantic Eye Palette.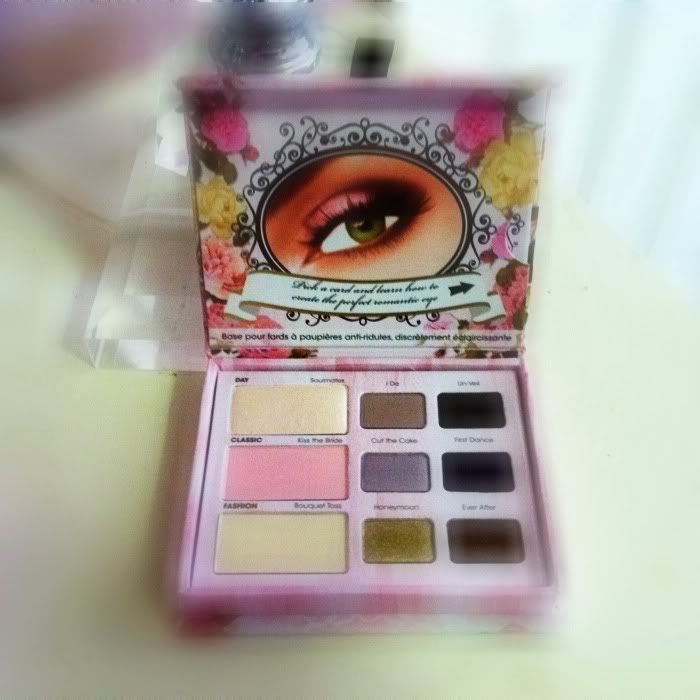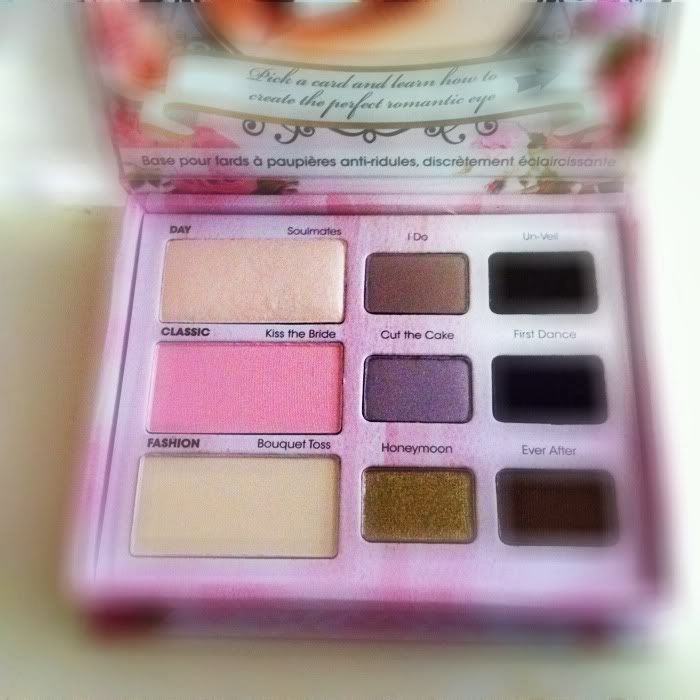 :) well that's all for today. I will be updating you all to let u know what I think about these products. Until then have a fabulous day Darlings!
-erica marie